Get your Kemper Profiling Amp
All your favorite amps and effects, together in one little box.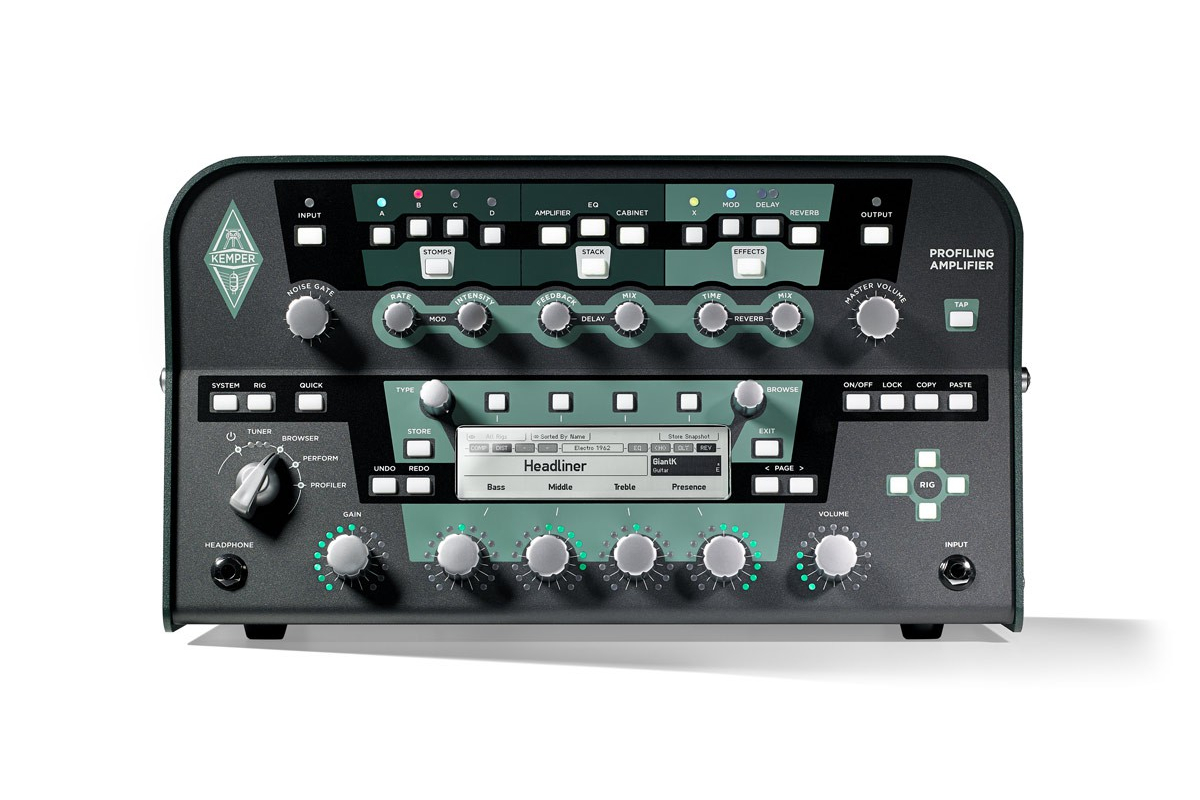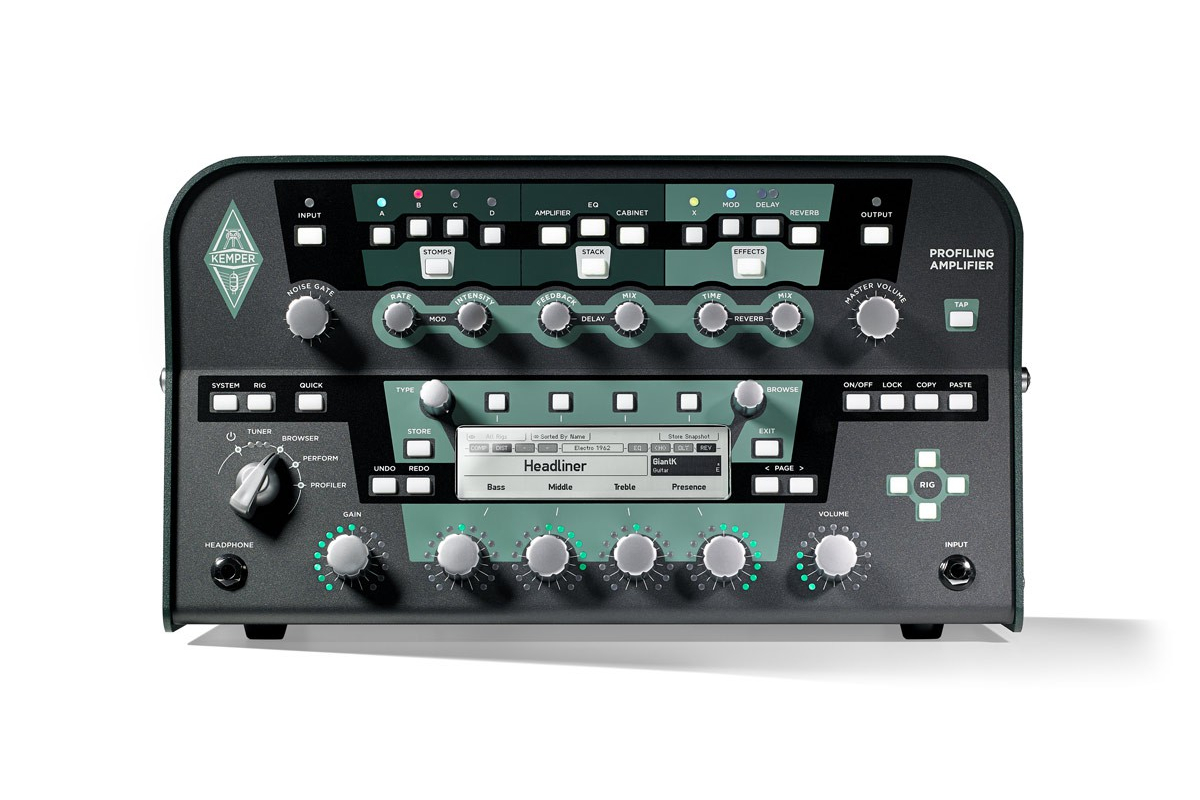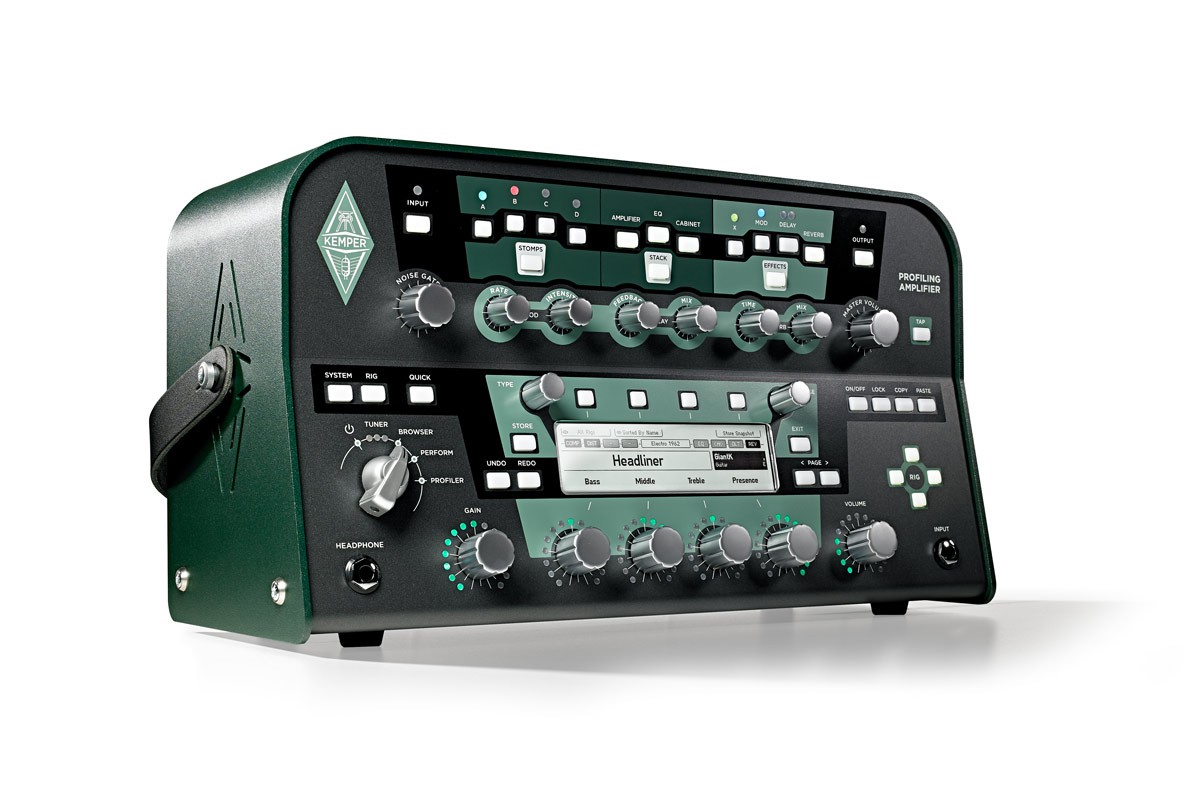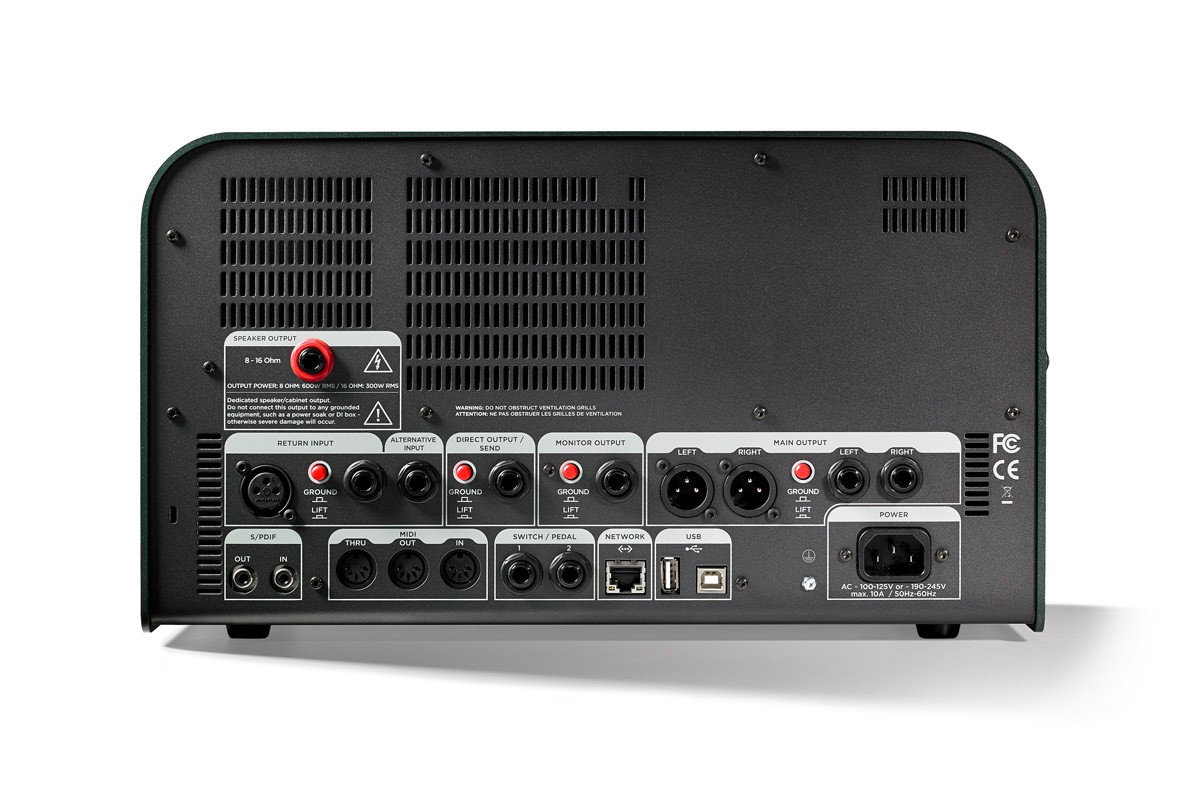 Starting at
$1,799
The KEMPER PROFILER™ is the leading-edge digital guitar amplifier and all-in-one effects processor.
Hailed as a game-changer by guitarists the world over, the PROFILER™ is the first digital guitar amp to really nail the full and dynamic sound of a guitar or bass amp.
This is made possible by a radical, patented technology and concept which we call "PROFILING".
Form Factor
Profiler Head
Compact amplifier head, perfect for a speaker cabinet or desk.
Profiler Rack
3U rackmount version of the classic profiling amplifier.
Power Amp
None
Use in the studio or with your own power amp.
Powered
Built-in 600W solid state power amp.
+ $449
Foot Controller
Profiler Remote Foot Controller
+ $449
Specifications
Outputs
1 x 1/4", 2 x XLR, 2 x 1/4"